Love and Romance in Marbella
Romantic Marbella - the perfect place for love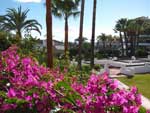 Marbella is the perfect place for love and romance . It's not easy to find a town with so much charm. There are many romantic things to do. The first thing you should do, however, is to find the right accommodation. Our holiday apartment would be the perfect place with your own balcony for intimate meals, beautiful tropical gardens and it's in a perfect position on the Golden Mile.
Love Quote of the Day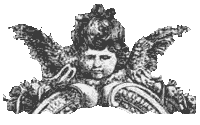 "I'd always rather be with people who loved me too little rather than with people who loved me too much."
Author: Katherine Mansfield
Horse & Carriage Rides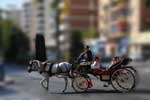 Marbella is famous for its horse and carriage rides around the town. It's a wonderful experience. Perhaps you are looking for a romantic place to propose. You just have to find the right moment.
Beautiful Sunsets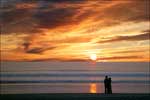 Marbella's has 26km coastline of perfect beaches. The weather is always good, so the setting of the sun over the Mediterranean will add to the romance and ambience. If you go off-season then you may even be alone - how romantic.
Lovely Ambience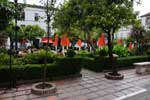 Orange Square in Marbella town centre has many nice restaurants with either outdoor or indoor tables, some have balconies which would be nice. The whole place has a lovely ambience, with some great restaurants in the side streets around Orange Square. Spanish guitarists and flamenco dancers add to it's romantic charm.
Wedding Heaven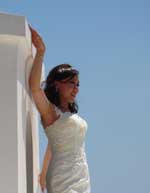 Many hotels offer excellent wedding packages to suit all budgets where you can hold an intimate, romantic wedding ceremony and celebration with your close family and friends.
Marbella and other local towns and villages have beautiful churches and magical locations for your wedding ceremony. Photo shoot locations are legendary - the perfect place to capture those iconic photographic memories. It's the perfect place for you to say "I do". Entertainment could not be better. There are so many high quality clubs and bars. Experience the high life with the one you love.
Send a Romantic E-card Today
Send a fast, free romantic e-card to a person close to you.
Free romantic E-card